WNA was created through a merger of Negley Design and Wilson Lawler Engineering. Back in 2015, our leaders worked diligently to create a business that would give people the proper resources and knowledge to complete dynamic and creative design solutions. Not only did our team grow substantially within the first few years of business, but our footprint grew as well. With a growing network and client base, the need for a second office was in order. Our first office in Portersville extended to a larger, secondary location in the great city of Pittsburgh. Both offices are operating productively and efficiently. From a simple small business merger, to over 35 full-time employees, WNA is proud of where we came from and how we have made it to become one of the best places to work in Pittsburgh.
In 2022, we also acquired Vinokur Pace Engineering Services in Philadephia, PA, allowing us to more effectively service projects in Eastern PA and along the Eastern Coast.
We strive to manage a working company culture that weaves through our day-to-day operations. Cultivating this environment with our team creates awareness and a common goal that each member strives to achieve. Our team has the opportunity to thrive in a relaxed environment, work with like-minded peers, yet are still driven to succeed. Our top priority for our clients is to take their project needs and create a sustainable and energy ­efficient solution to its design. However, we consult on many other facets than just design. Our multi-discipline practice allows us to consult on a broad range of engineering subjects.  
Take a look at the experienced and hardworking team we have at WNA
kevinw@wnaengineering.com
Senior Mechanical Engineer
Jasonh@wnaengineering.com
justinv@wnaengineering.com
chrisd@wnaengineering.com
Vice President of Operations
kevinw@wnaengineering.com
Senior Mechanical Engineer
Jasonh@wnaengineering.com
chrisd@wnaengineering.com
Vice President of Operations
justinv@wnaengineering.com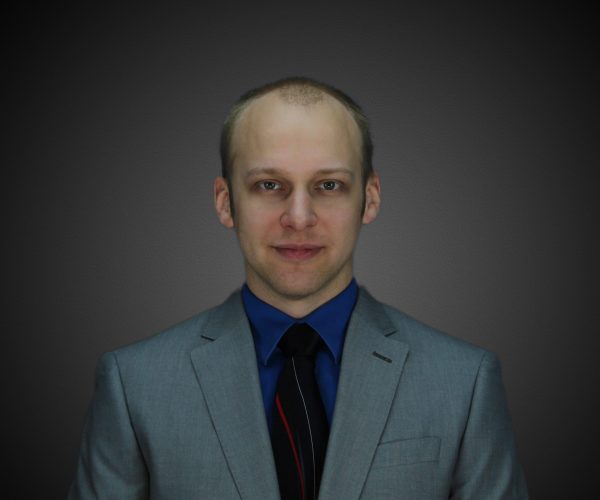 Dan Bivens
Mechanical Designer
Chris Champagne
Sr. Mechanical Engineer / Project Manager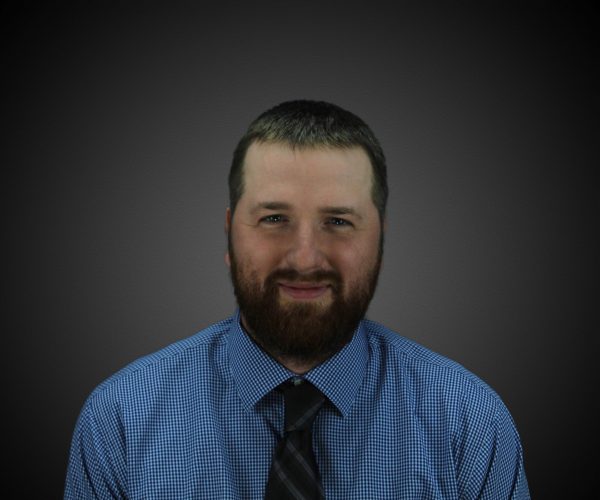 Darren Coast
Mechanical Designer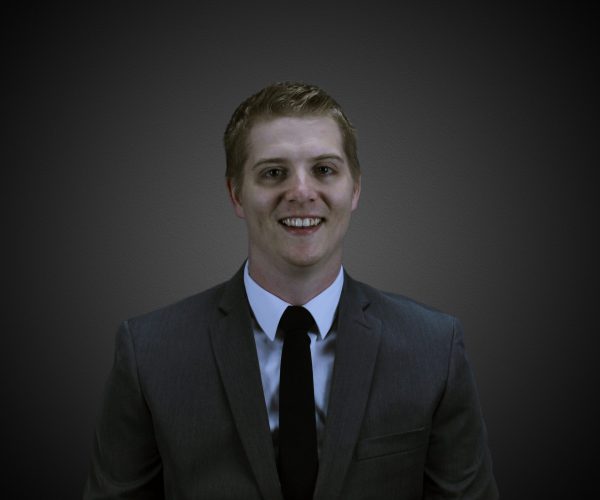 Kyle Harris
Mechanical Designer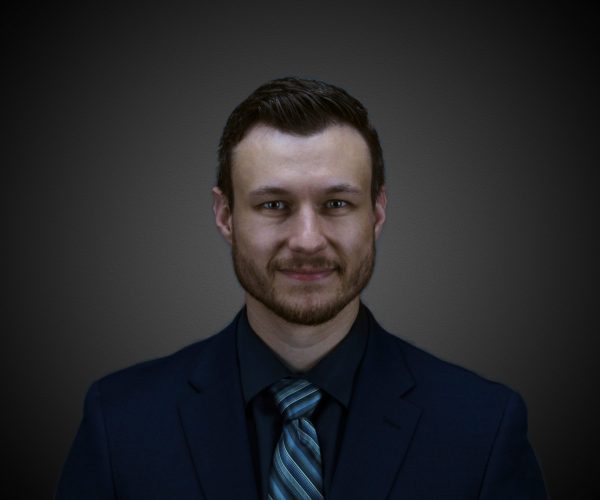 Kyle Hinchberger
Mechanical Designer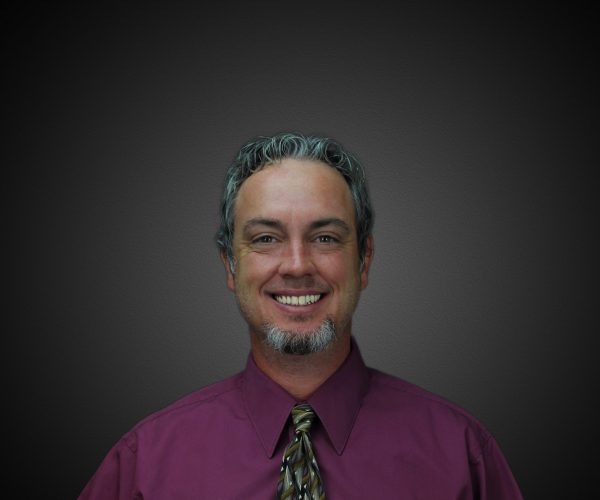 Dan Kelly
Sr. Mechanical Engineer
Zachary Klixbull
Mechanical Designer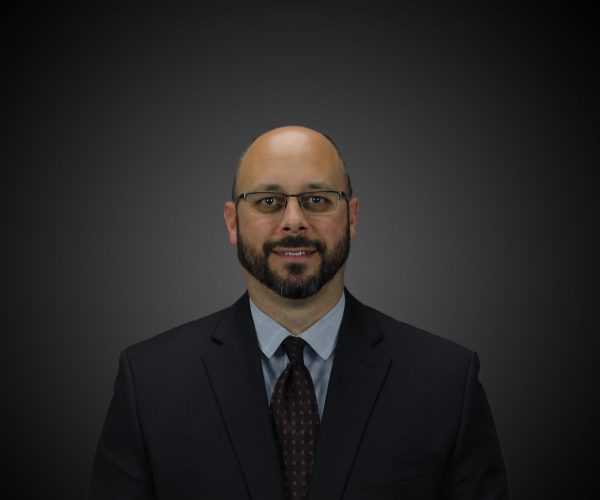 Scott Lizotte
Sr. Mechanical Engineer / Project Manager
John O'leary
Sr. Mechanical Engineer
Ronald Persico
Mechanical Designer
David Rottschaefer
Mechanical Designer
Brent Wiley
Sr. Project Manager / Mechanical Designer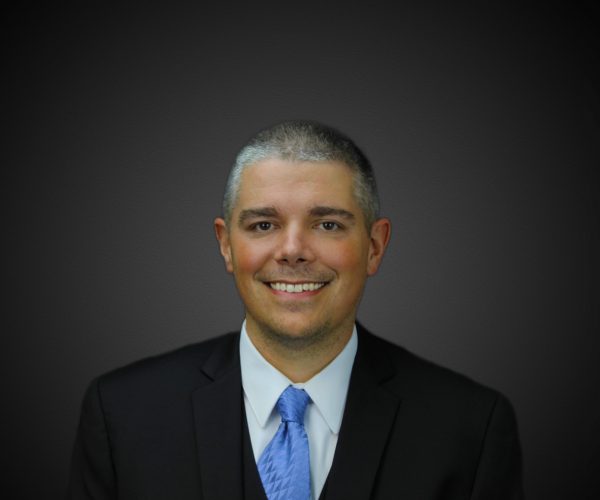 Rodney Williams
Mechanical Designer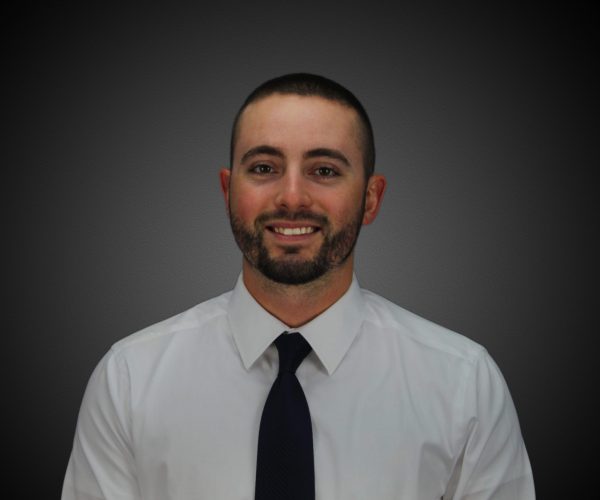 Jake Campbell
Electrical Designer
Cody Davis
Electrical Designer / Building Surveyor
Mike Gilliland
Sr. Electrical Designer / Project Manager
Christian Hornberger
Electrical Designer
Timothy Lawler
Electrical Designer
Mary Lewis
Sr. Electrical Engineer
Steve Neese
Sr. Electrical Designer / Project Manager
Jeremiah Robertson
Electrical Designer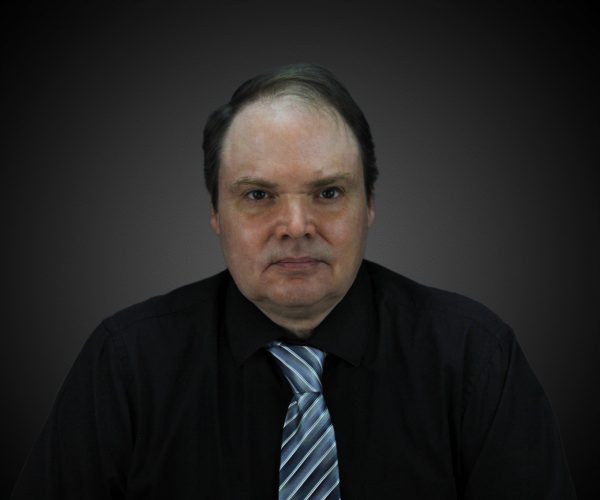 George Weichey
Senior Electrical Designer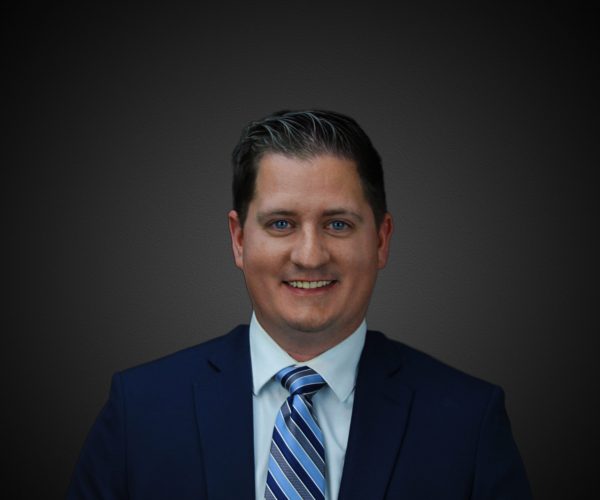 Steven Westhead
Electrical Designer
Jason Zang
Sr. Electrical Designer / Project Manager
Plumbing/Fire Protection Department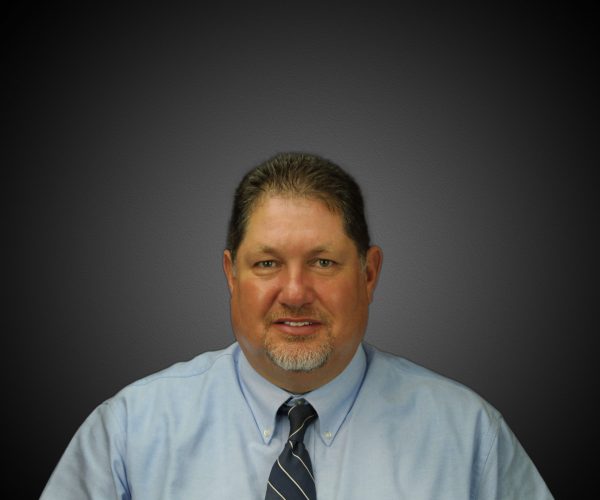 Dan Antonacci
Senior Plumbing Designer / Project Manager
Juan Camilo Lasso Bedoya
Plumbing / Fire protection designer
Drake Domhoff
Plumbing Designer
Zane Elliott
Plumbing / Fire Protection Designer
Mark Ellis
Sr. Plumbing Designer / Project Manager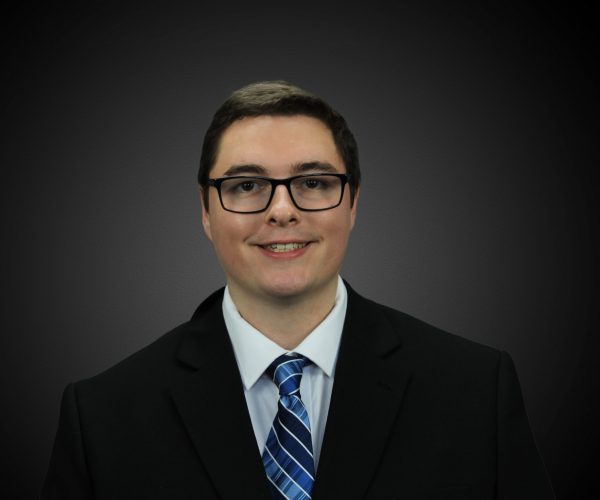 Jordan Bullock
CAD | BIM Manager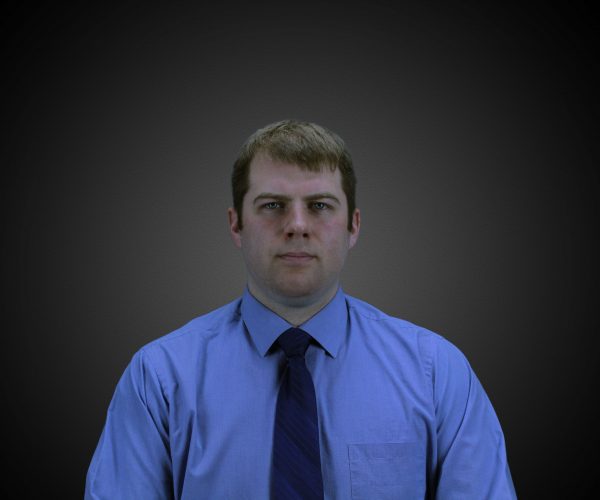 Matthew Eshelman
CAD / BIM Technician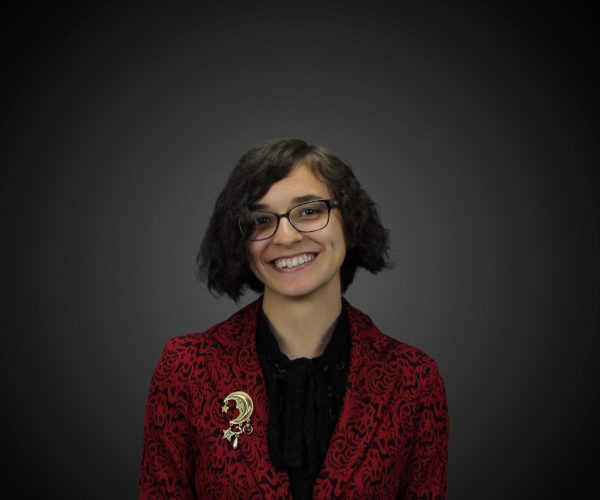 Phoebe Richardson
CAD / BIM Technician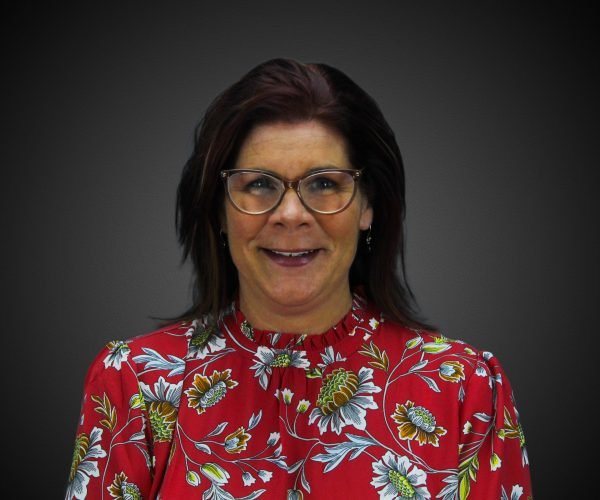 Nicole Robinson
Operations Manager
Jacob Zidik
Marketing Assistant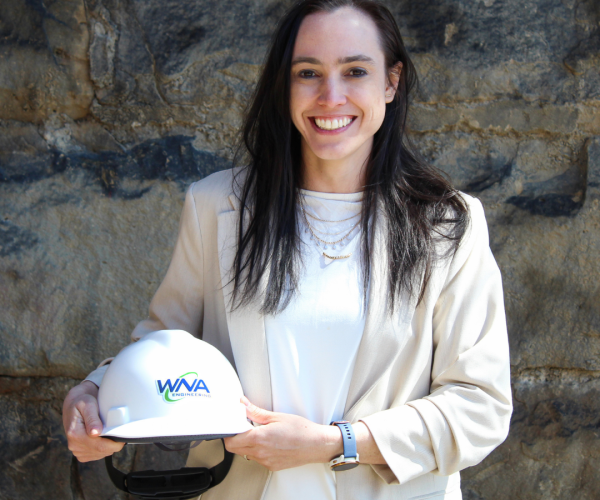 Chelsea Anna
Marketing Manager
Dan Antonacci
Senior Plumbing Designer / Project Manager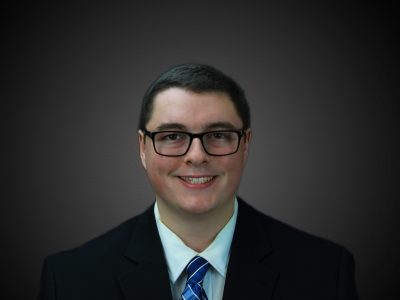 JORDAN BULLOCK
CAD | BIM Manager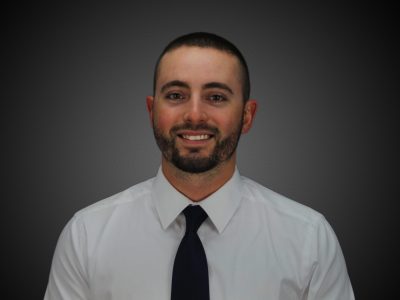 JAKE CAMPBELL
Electrical Designer
Chris Champagne
Sr. Mechanical Engineer / Project Manager
Darren Coast
Mechanical Designer
CODY DAVIS
Electrical Designer / Building Surveyor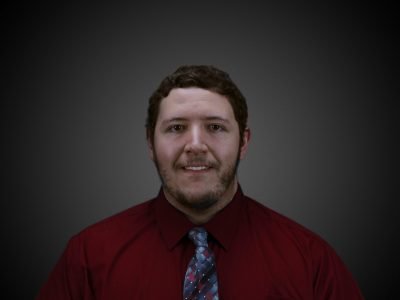 DRAKE DOMHOFF
Plumbing Designer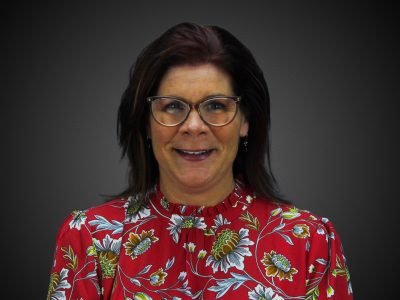 Nicole Robinson
Operations Manager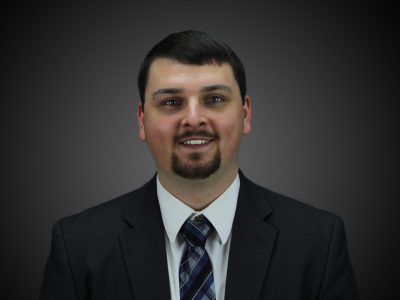 Zane Elliott
Plumbing / Fire Protection Designer
Mark Ellis
Sr. Plumbing Designer / Project Manager
Mike Gilliland
Sr. Electrical Designer / Project Manager
KYLE HARRIS
Mechanical Designer
KYLE HINCHBERGER
Mechanical Designer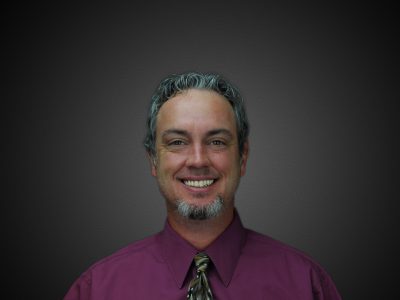 Dan Kelly
Sr. Mechanical Engineer
ZACHARY KLIXBULL
Mechanical Designer
TIMOTHY LAWLER
Electrical Designer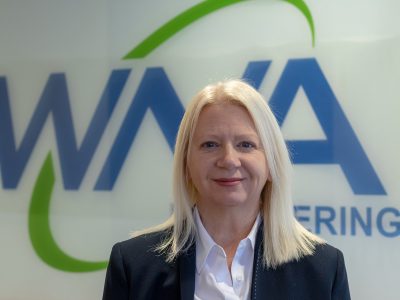 Mary Lewis
Sr. Electrical Engineer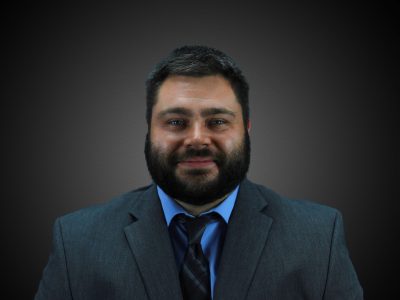 STEVE NEESE
Sr. Electrical Designer / Project Manager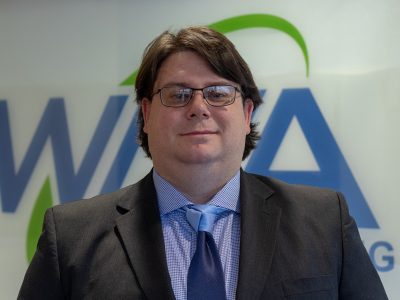 JOHN O'LEARY
Sr. Mechanical Engineer
RONALD PERSICO
Mechanical Designer
Jeremiah Robertson
Electrical Designer
David Rottschaefer
Mechanical Designer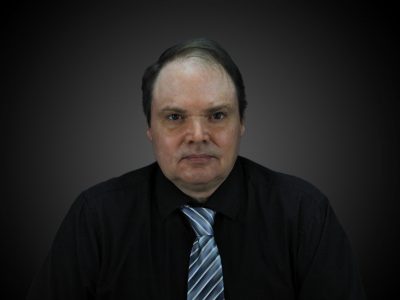 GEORGE WEICHEY
Senior Electrical Designer
STEVEN WESTHEAD
Electrical Designer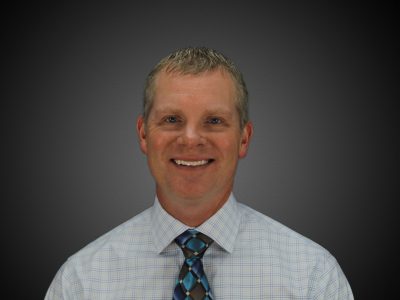 BRENT WILEY
Sr. Project Manager / Mechanical Designer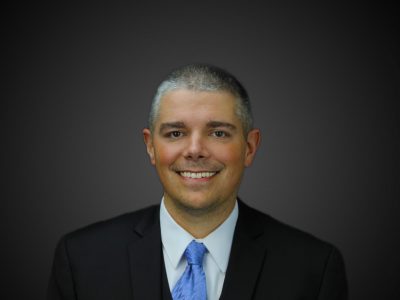 RODNEY WILLIAMS
Mechanical Designer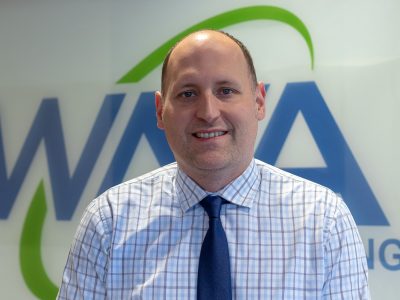 Jason Zang
Sr. Electrical Designer / Project Manager
Jacob Zidik
Marketing Assistant
Dan Antonacci
Sr. Plumbing Designer / Project Manager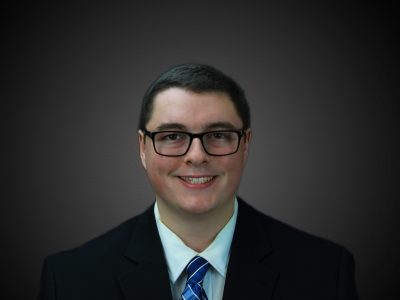 JORDAN BULLOCK
CAD | BIM Manager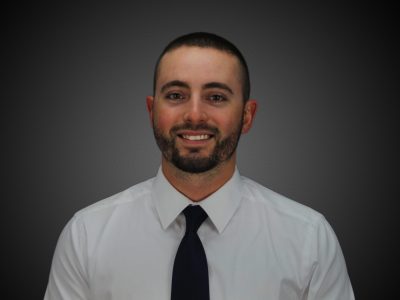 JAKE CAMPBELL
Electrical Designer
Chris Champagne
Sr. Mechanical Engineer / Project Manager
Darren Coast
Mechanical Designer
CODY DAVIS
Electrical Designer / Building Surveyor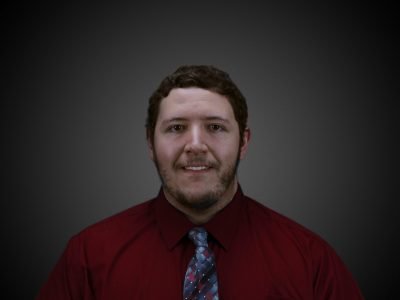 DRAKE DOMHOFF
Plumbing Designer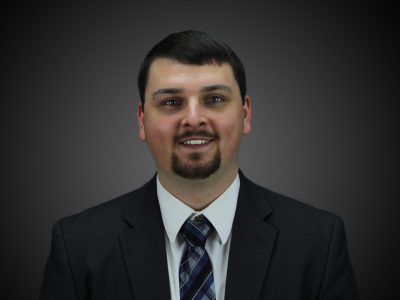 Zane Elliott
Plumbing / Fire Protection Designer
Mark Ellis
Sr. Plumbing Designer / Project Manager
Mike Gilliland
Sr. Electrical Designer / Project Manager
KYLE HARRIS
Mechanical Designer
KYLE HINCHBERGER
Mechanical Designer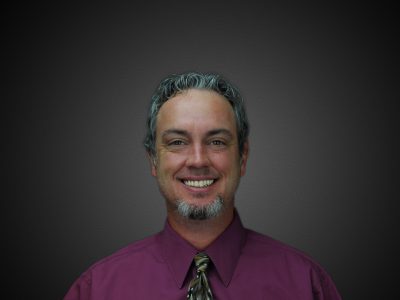 Dan Kelly
Sr. Mechanical Engineer
ZACHARY KLIXBULL
Mechanical Designer
TIMOTHY LAWLER
Electrical Designer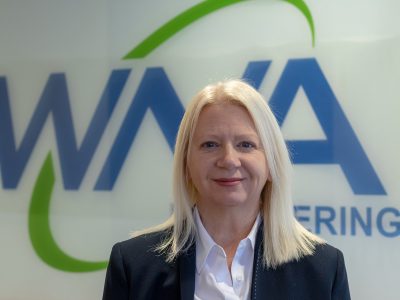 Mary Lewis
Sr. Electrical Engineer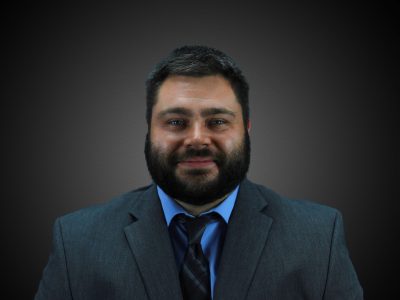 STEVE NEESE
Sr. Electrical Designer / Project Manager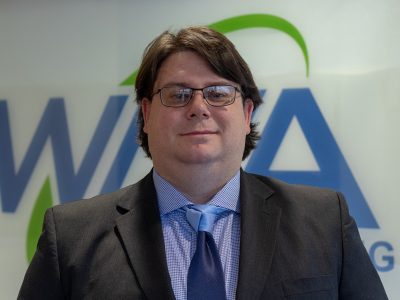 JOHN O'LEARY
Sr. Mechanical Engineer
RONALD PERSICO
Mechanical Designer
Jeremiah Robertson
Electrical Designer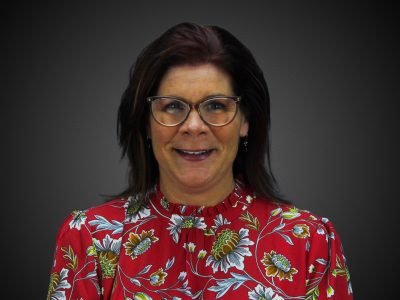 Nicole Robinson
Operations Manager
David Rottschaefer
Mechanical Designer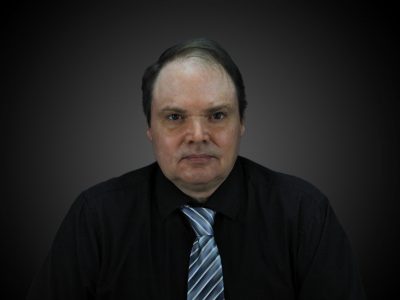 GEORGE WEICHEY
Senior Electrical Designer
STEVEN WESTHEAD
Electrical Designer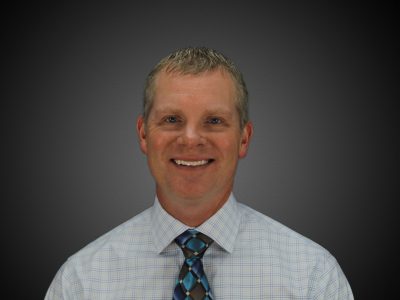 BRENT WILEY
Sr. Project Manager / Mechanical Designer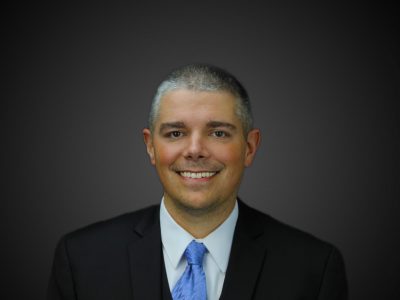 RODNEY WILLIAMS
Mechanical Designer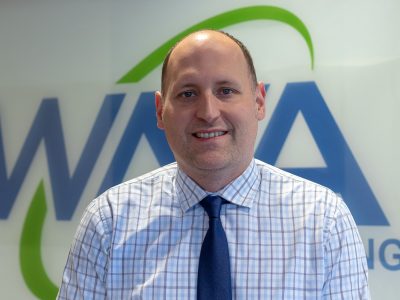 Jason Zang
Sr. Electrical Designer / Project Manager
Jacob Zidik
Marketing Assistant